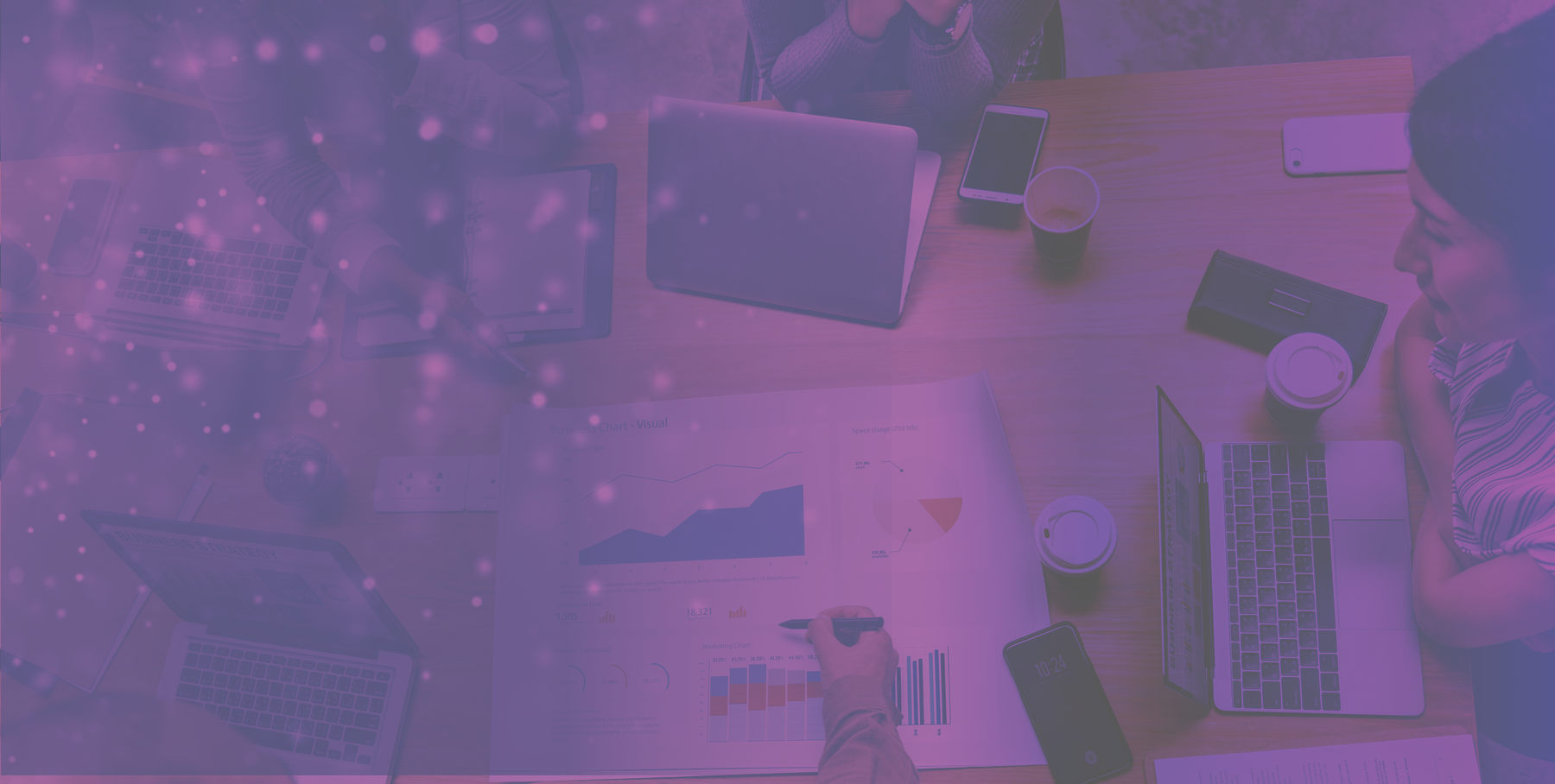 WE UNDERSTAND,
ANALYZE & CREATE
Data is what drives efficient and profitable businesses. Don't let key insights go undiscovered.
Let us show you how your data can be leveraged to make smarter business decisions
VIEW PROJECT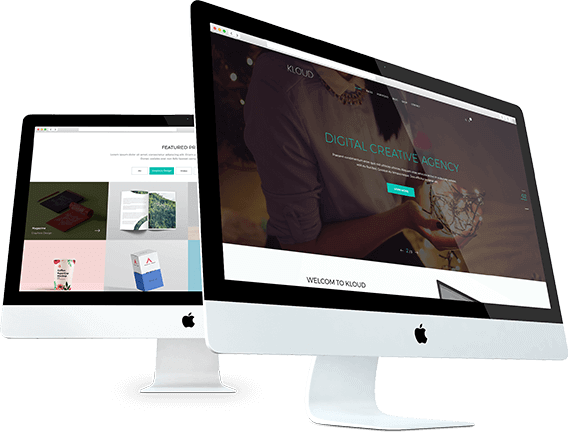 WE ARE
SERISURIA
Data is the new asset of business. If making a business successful is a key goal, then, accumulation, storage, analysis and reporting on business data should be a top priority
We have the expertise in building data collection, management, analysis and reporting solutions for key strategic business operations.
OUR
SERVICES
We have a full suite of services to enhance business data management
Web Application Development
We have compliment of creative and technical resources to build professional web platforms, for information sharing, data collection and e-commerce.
Data Analysis
Our data management professionals can extract, clean, analyze and model business, commerce and user data to facilitate data-driven decisions.
Software Automation
We analyze business data to better understand the business automation needs and build relevant software-based automation to aid businesses to apply workflows that will facilitate accurate and efficient business operations.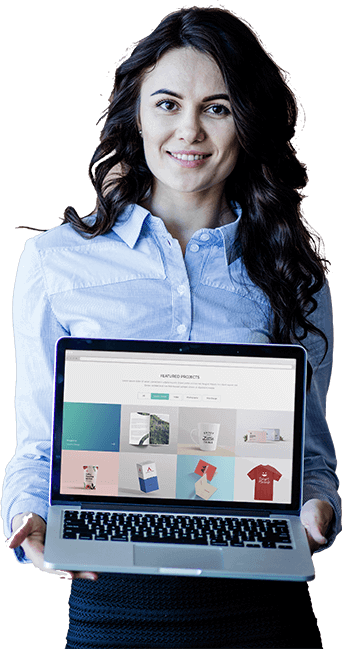 WHAT
PEOPLE ARE SAYING
SERISURIA is a great company to work with because they not only delivered a great product, they took the trouble to explain the importance of data for our business
I am very happy we decided to engage SERISURIA to build our corporate  website. They provided a contemporary design and incorporated the latest web technologies to provide us with a super website.
Data Analytics was a very foreign concept for us, till SERISURIA advised us on proper collection methods, and relevant areas to focus on. This venture proved to be a turning point for our sales and marketing efforts; where we increased our annual turnover significantly.
OUR
PROCESS
Every one of our solutions begins with us understanding the needs of the client; in a wholistic sense. This would allow us not only to solve a problem, but to provide value to the overall progress of the business.
Understanding
Listen, listen, and listen, to what the client has to say and grasp the essence. This simplifies the process.
Design
Confirm the understanding with a preliminary design and solution proposal
Development
Upon confirmation of the requirements and the proposed solution, we begin to build it
Awesome Delivery
Our complete solutions are delivered after rigorous testing and customer acceptance
ARE YOU READY TO BE SUCCESSFUL WITH US?
Tell us about your story and your project.